 Article No: 3120-08
Felt Christmas hat with pom pom.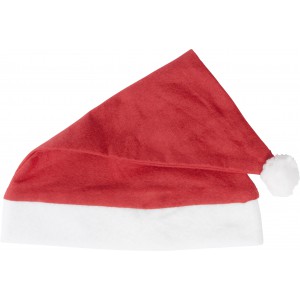 Article No: 9049-11
Wooden Christmas ornament in the shape of a Christmas tree. The ornament has a red ribbon to hang it in the tree.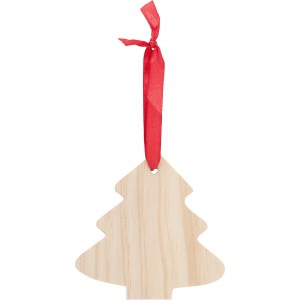 The indicated prices and product information are informative and we don't take any responsibility. Prices do not include VAT.